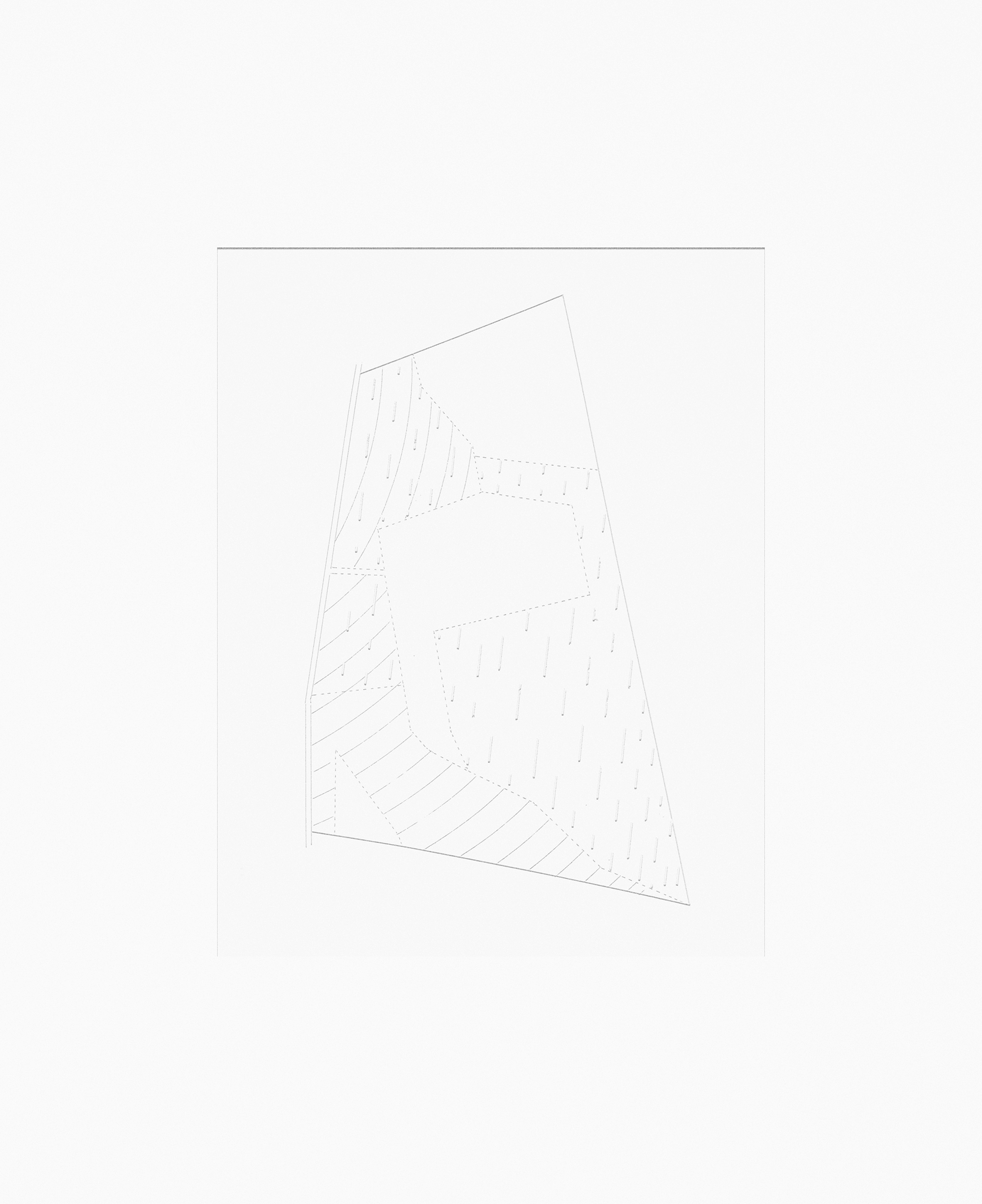 As a boy, my Brother and I often went exploring in a forest in Jutland. A forest my grandfather managed when we were children. Also the forest my great-great-grandfather established in 1904.

We climbed the trees, built dens and cut branches. It was adventurous and the seemingly endless forest became the backdrop of many wild childhood memories. Many years passed and I wanted to go back. Be childish again. But that I did not. I could not. The place had changed. Into something small and silent. An eerie landscape.

A landscape of questions. How does the meaning of nature unfold today? Is it fenced-up private gardens in central London? A forest designed for easy hunting and fast production of wood? For animals? For humans to find peace in a world flying by impatiently or just the owner of the land? Ever-changing, ever old, ever new.



Square I-IV is blind photo etchings on Madrid Litho 300 gsm paper and the photographs are silver gelatin handprints on photographic paper.